Videoplaylista #75.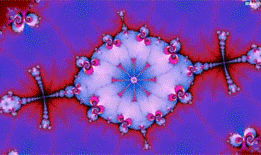 ¿Qué tienen en común los actores y los agentes de bolsa? ¿Y los fractales con tu autobiografía? ¿Kuleshov y los tutoriales de amas de casa españolas? ¿Edie Sedgwick y las bragas de tu abuela? Es posible que aquí encuentres algunas respuestas.
Ver la videoplaylistaVideoplaylist #75.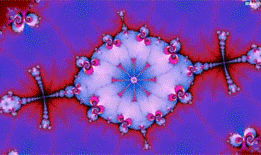 Què tenen en comú els actors i els agents de borsa? I els fractals amb la teva autobiografia? Kuleshov i els tutorials de mestresses de casa espanyoles? Edie Sedgwick i les calces de la teva àvia? És possible que aquí trobis algunes respostes.
Veure la videoplaylistVideoplaylist #75.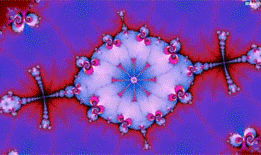 What do actors and stockbrokers have in common? What about fractals and your autobiography? Kuleshov and tutorials by Spanish housewives? Edie Sedgwick and your grandmother's knickers? You may find some answers here.