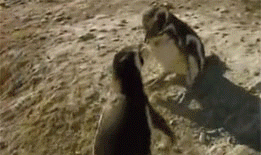 Vídeos directos, fáciles, siniestros, oscuros e irónicos. Interesado en el video y el performance art, Mariokissme trabaja en torno a la "sexualidad", el "género" y la "noción del artista". Colabora con Homesession, Alex Brahim y Aimar Arriola.
——
Vídeos directes, fàcils, sinistres, obscurs i irònics. Interessat en el vídeo i el performance art, Mariokissme treballa al voltant de la "sexualitat", el "gènere" i la "nocíó de l'artista". Col·labora amb Homesession, Alex Brahim i Aimar Arriola.
——
A selection of straightforward, easy, sinister dark and ironic videos. Interested in video and performance art, Mariokissme explores "sexuality", "gender" and the "notion of the artist". He collaborates with Homesession, Alex Brahim and Aimar Arriola.